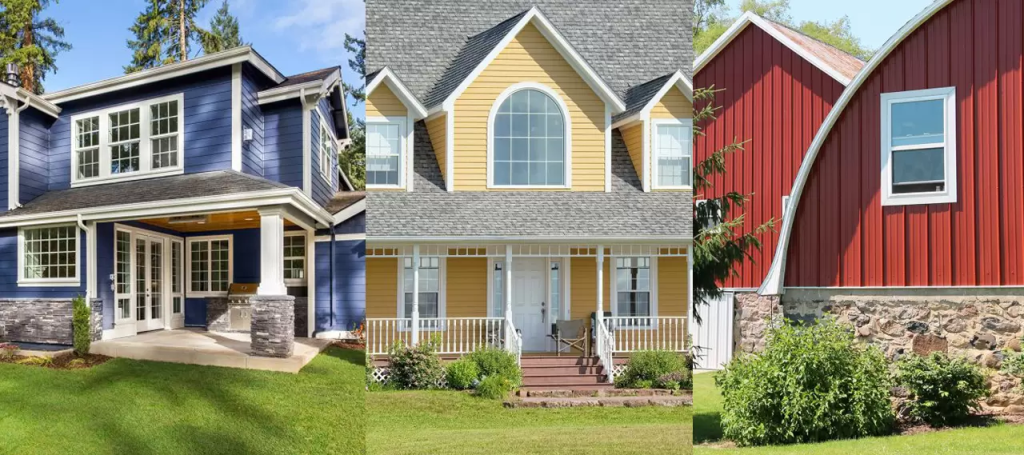 When you're doing house paint on the exteriors of your house, making the right choice of temperature is vital to achieving the perfect result. If you're a DIY-er or a professional painter, knowing the effect of temperature on the application of paint as well as drying and curing is crucial. In this comprehensive guide to the exterior painting temperature Australia, we'll go over all you need to know for the most efficient outcomes.
Here Are the Guides to Exterior Painting Temperature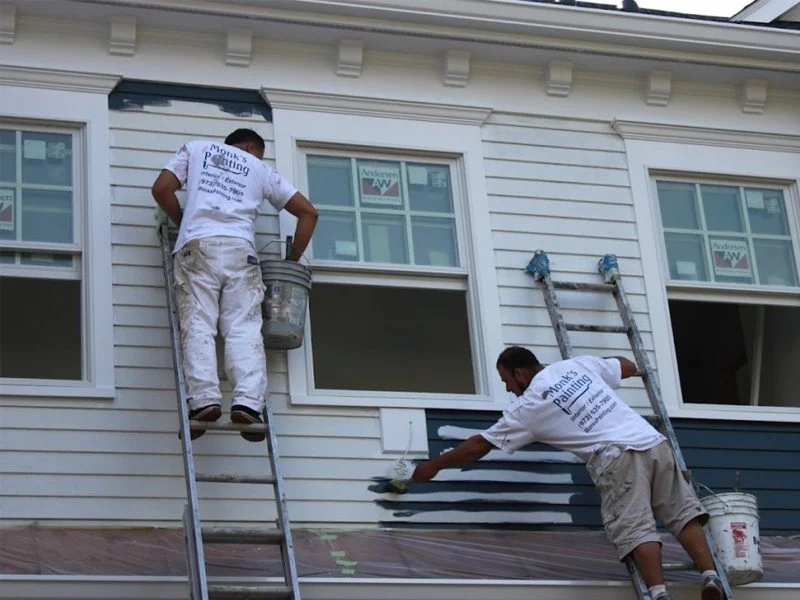 Understanding the Effect of Exterior Painting Temperature
Exterior painting temperature Australia is a key factor in the outcome of any exterior house paint project. The ideal exterior painting temperature Australia is between 10 and 30 degrees Celsius. House painting outside this range could result in various issues, such as paint that isn't adhering to the substrate, drying time may be too quick or too slow, or inconsistent curing. Acrylic paints can be applied to that type of temperature range.
It's crucial to pick the correct season and the appropriate time of the morning, as well as the appropriate exterior painting temperature Australia of the surface to obtain the most effective results.
The Best Time of Year to Paint Exterior Surfaces in Australia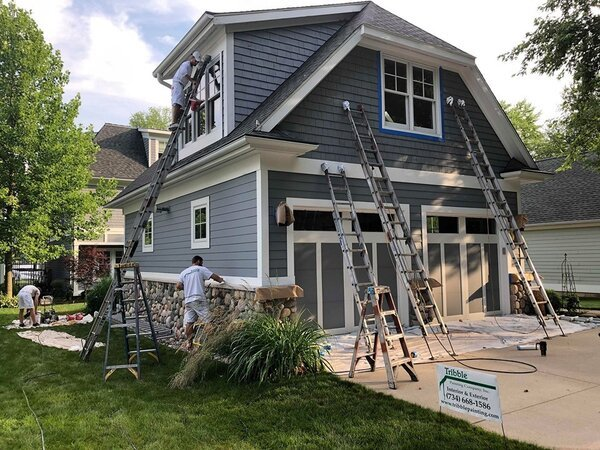 The climate of Australia differs significantly based on the location you live in. As a rule, the most ideal time for exterior painting temperature Australia is in the months of autumn and spring which are when temperatures are moderate and there is very little humidity. However, based on where you live you might have a different ideal time of year to paint.
In regions with colder climates like Tasmania or Victoria, It could be recommended to paint in the warm months. In regions with warmer climates, such as Queensland, the Northern Territory, or Queensland, it might be better to do house painting in cooler months. It is important to know the climate of your area and select the most suitable time to paint.
Tips to Paint in Hot Weather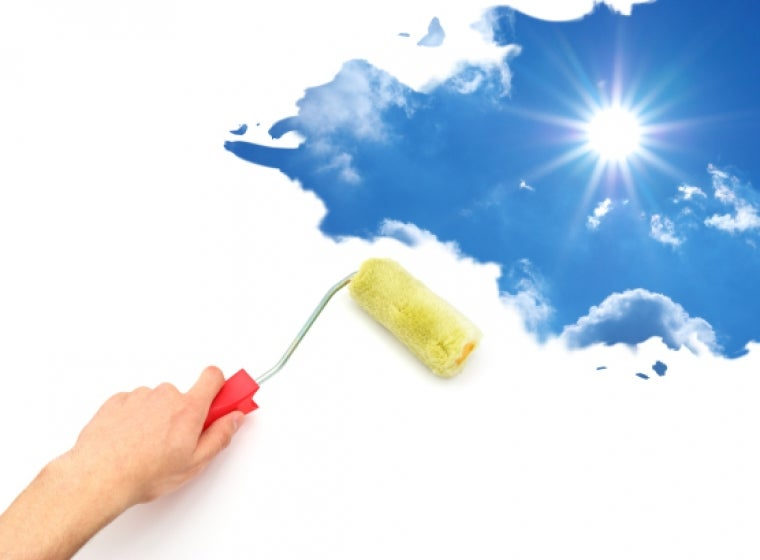 In terms of the best temperature to paint outside celsius in Australia's hot weather, the conditions present particular issues. If you're painting at temperatures of more than 30degC, the paint may dry too quickly and leave marks on the brush and uneven colors.
1. Hydrate: It's crucial to drink plenty of water while painting in hot temperatures.
2. Dress Appropriately: Clothing Dress in light-colored, loose-fitting clothes to help you stay cool while you paint.
3. Modify the Application of Paint: If you are experiencing hot weather it may be necessary to alter your painting method. Use thin coatings of paint quickly to avoid leaving marks on the brush.
4. Protect Paint from Direct Sunlight: In hot weather, it's essential to shield the painted surface from sunlight directly. Paint the painting area with either shade cloth or a tarp to ensure that the paint stays cool.
Tips for Painting in Cold Weather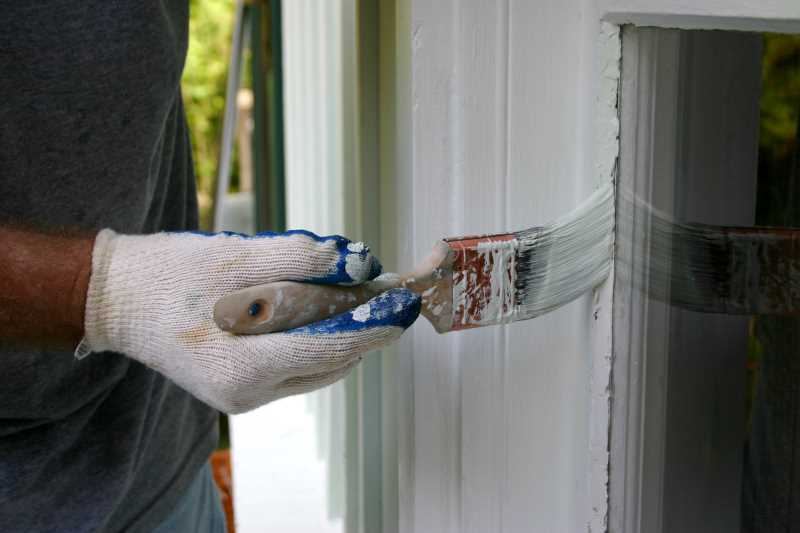 Colder weather presents special challenges concerning the temperature of exterior painting temperature Australia. If you're painting at temperatures that are below 10degC, the paint may not be dry enough which can lead to cracking and peeling.
Here are Some Guidelines to Paint Better in Colder Weather:
1. Dress in Warm Clothing – If you are painting in colder weather it is essential to dress in warm clothes to stay at ease.
2. Utilize Portable Heaters to heat the paint area, and avoid painting areas with intense wind.
3. Modify the Paint Application – When it is cold you might need to alter your application method. Apply more thick coats of paint to let dry the paint promptly.
4. Keep Paint Safe from Freezing Temperatures – In frigid weather, it's essential to shield painting from temperatures that freeze. Keep your paint inside a warmer place and do not leave it outside for a long time.
Particular Considerations to Paint Different Exterior Surfaces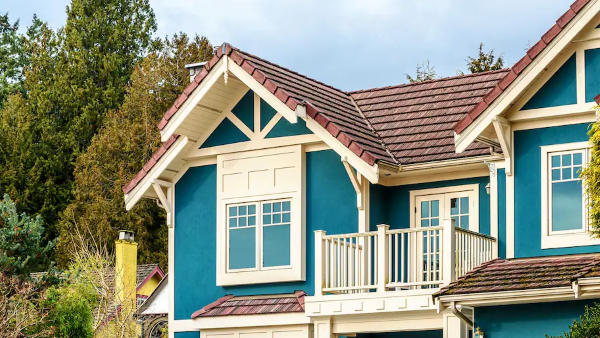 The different exteriors of the world require different techniques for painting and require different temperatures.
Here are some guidelines for painting various exterior surfaces within the proper temperature range:
1. Bricks and Masonry
When painting masonry and bricks it is essential to select an air-tight, high-quality paint that can withstand humidity. The ideal temperature range to paint brick and masonry lies between 10 and 25 degrees Celsius. Outside that range, it is when not to paint outside for brick and masonry.
2. Wood Painting
Wood it's essential to select the right paint made for outdoor use. The ideal temperature range to paint wooden surfaces is 10 degC to 30degC.
3. Metal Painting
Metal is important to select the right paint created specifically for metal surfaces. The ideal temperature range to paint the metal surface is 10 degrees Celsius to 27degC.
4. Stucco
When painting stucco, you need to select a top-quality, water-based paint temperature tolerant that can withstand humidity. The ideal temperature range to paint stucco will be between 10degC to 27degC.
Making Wise Decisions
In the case of exterior painting temperature Australia, choosing the appropriate temperature is crucial to get an impeccable final. Knowing the right temperature range for different outdoor surfaces, along with guidelines to paint in both cold and hot conditions, will assist you in achieving the most effective outcomes. Dulux Paints could be the best choice for this. Dulux has that so-called 'Dulux weathershield painting temperature guide' that has a Dulux paint temperature range that you may rely on.
If you're in search of expert painting solutions in Australia that will do your paint job, A One Korean Painting is your best painting expert with experience in painting exteriors in all weather conditions. May also visit their quick links for you to have an overview. Professional painters will provide you with professional painting tips and guidance to help you attain the most effective results for your painting project exteriors.
We will give a free quote for the interior painting and suggest appropriate paint colour. The key is to pick the best season as well as the best time of the day, and also the ideal surface temperature of the surface to obtain the most effective outcomes. Contact A One Korean Painting – The most reliable painting services within your region to start your next exterior painting temperature Australia project now!