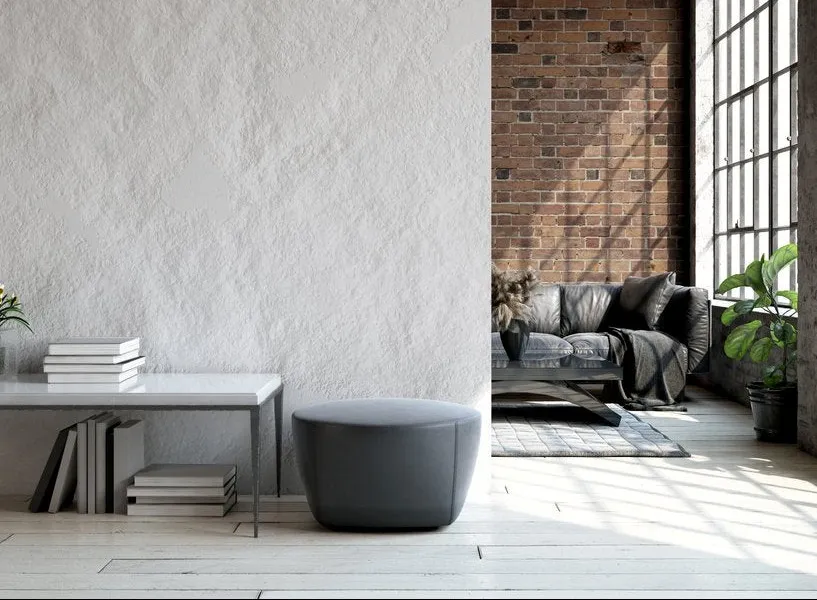 Are you looking for the best paint for rendered walls Australia? If so, you've come to the right place. In this guide, we take an in-depth look at some of the best paints available on the market. Whether you're an experienced painter or a homeowner looking to freshen up a property, we have all the tips you need to ensure you get the perfect finish for your wall exterior.
So, read on and find out all there is to know about finding the perfect paint for rendered surfaces.


What Is a Render?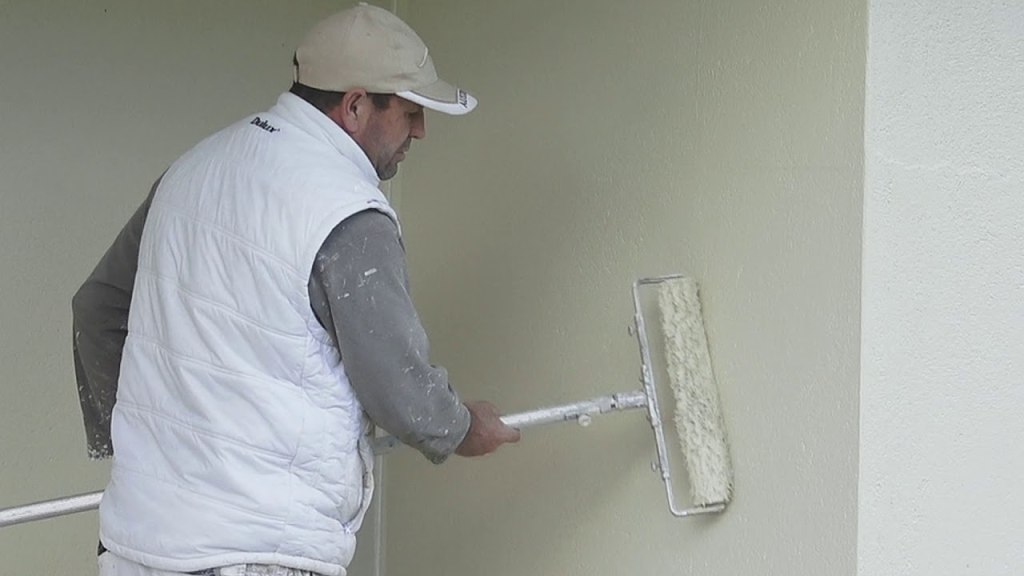 Painting the outside of your property can be a great way to add some extra protection, or simply to make it look extra nice for visitors. Finding the best paint for your rendered walls in Sydney NSW ( Australia ) can be a tricky task, as there are quite a few materials and options available. Render is an external wall plaster that is often applied to bricks to create an even and attractive finish on the exterior facade of any building or property. This form of protective coating helps to shield your property from adverse weather conditions and should always be made from materials specifically suited for that purpose.
Choosing the paint for rendered walls might seem challenging, but when carefully done, you can rest assured that your property will be well protected while looking amazing. So, here are some types of paint to get the perfect finish for your rendered walls.


Conventional Render
If you're looking for a budget-friendly external solution, a traditional render made of sand and cement may be the best choice. Although it's the most basic and standard type of rendering, it comes with some drawbacks.
Conventional render is often less durable than other renders, less breathable, and more prone to cracking when moisture gets trapped. Whether it's gloss, satin or low sheen – ensure you pick weatherproof paint that is most suitable to traditional render so that you can enjoy stunning results for years to come.


Acrylic Render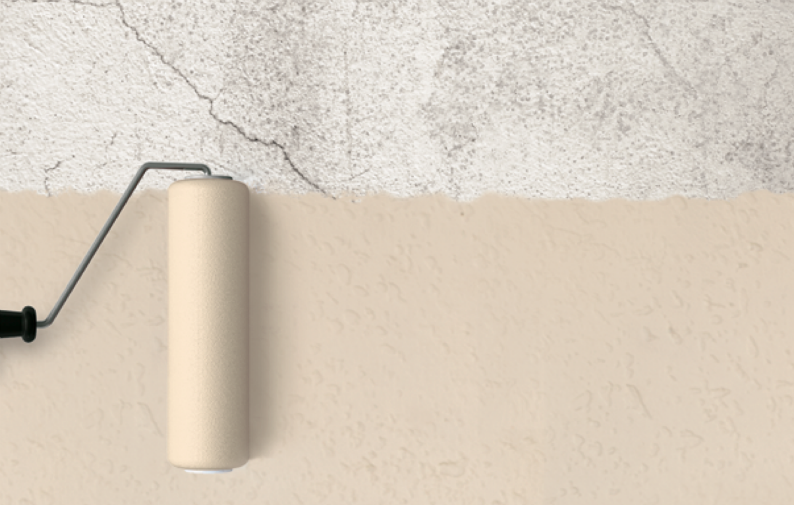 One way to get the best paint for rendered walls in Australia is by using acrylic render. It is the most commonly used render for façade systems and certainly fits in that category. It's cost-effective and provides water resistance and flexibility than most traditional render options.
There are also different colour shades and textures for you to choose from. Plus, you can even find ready-mixed tubs which make application a breeze. However, keep in mind that it's best not to use acrylic render if your house or building has a lot of traffic or congestion, otherwise you risk picking up atmospheric loads. Finding the best paint for rendered walls Australia can be tricky but by familiarising yourself with different products, you're sure to achieve the perfect finish.


Silicon Render
If you're looking for the best paint for rendered walls Australia, look no further than silicone render. It offers more than traditional solutions by combining top-quality water-resistant, and breathable properties. This is why it's renowned for its durability, making it a worthwhile house makeover investment.
Silicone rendering also comes in various shades and doesn't require any mixing on-site due to its pre-mixed nature. This is just another reason why it has become the best paint of choice for exterior painting projects. It's highly recommended for buildings and houses located in areas with intense humidity. So, if you want the best finish with reduced adhesion of dust and dirt, then a silicone render is what you need.


Lime Render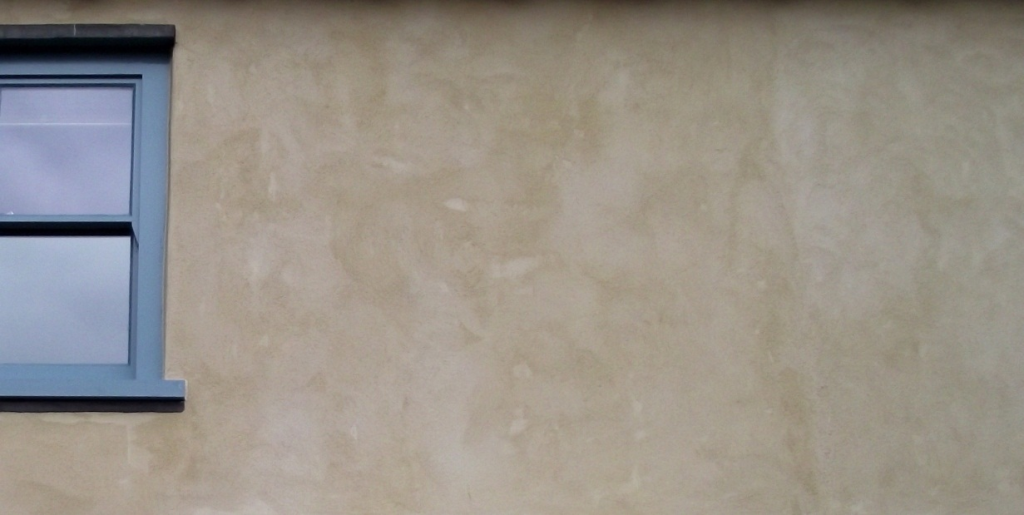 Looking for the best paint for rendered walls Australia might not be tricky as you think with Lime Render. This unique form of render offers a natural-looking and breathable finish on exterior walls while also stabilising humidity levels by absorbing and releasing moisture.
Unlike many other renders, Lime Render is applied onsite with a specialised dry mix requiring special preparation and aftercare – best left to the experts. Found mainly on traditional buildings and heritage sites, it has become an increasingly popular choice among homeowners looking for that perfect finish. It may take some extra effort to ensure the best results, but when you see the finished product, it's well worth every minute.


Pebbledash
For a budget-friendly yet the best paint for rendered walls Australia, you can never go wrong with a pebbledash finish. It's a form of render that provides a rough external wall surface thanks to its added stones and rocks.
It's a cheaper way to freshen up and weatherproof any home exterior, especially if you live near the seaside. Unfortunately, small rocks may fall out over time, so don't forget to keep an eye out for this as it could lead to water ingress if not taken care of. Finding the best paint for rendered walls Australia doesn't need to be complicated. Be straightforward and go for a pebbledash exterior finish.


Choose the Professionals Who Can Do the Job Right for Best Paint for Rendered Walls Australia
At the end of the day, you want to be sure that your rendered walls are being taken care of in the best way possible. That is why it's important to choose professionals who can get the job done. Whether you are looking for experts who can break down the most common forms of render, advice on which paints are most suitable for your property, or just all the information that you need to get started on painting rendered walls, trust only those who know how with knowledge and experience.
At A One Korean Painting, we understand the importance of selecting the best paint for rendered walls Australia. That's why we have the best professionals who can explain everything you need to know before starting this project. Get expert advice on which paints are most suitable for your property, so you can ensure you get the perfect finish that's worth your money. There are no cutting corners with our team. So, get in touch with us today! Call 0480 024 682 to discuss how we can help elevate your biggest asset.